The Minister of Finance, Budget and National Planning, Mrs. Zainab Shamsuna Ahmed, has recently inspected Muhammadu Sanusi 11 Royal Estate, comprising about 767 homes, a housing project of the largest Federal Government Social Housing Scheme – Family Homes Funds (FHF) – in Kano State.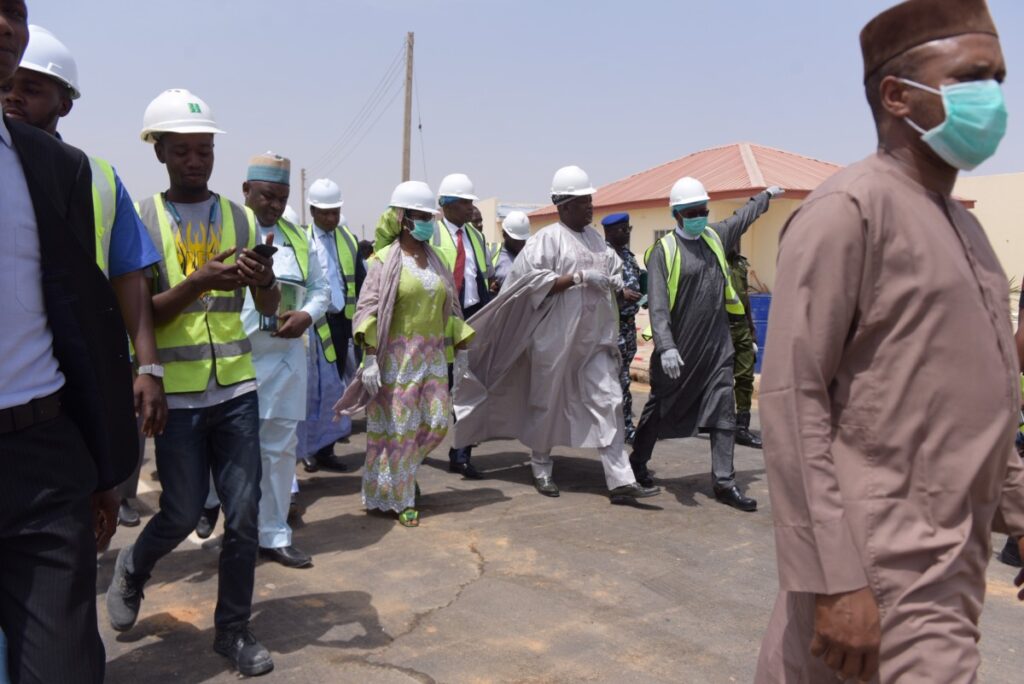 The inspection marks a milestone in the administration of FHF, vested with the responsibility of significantly bridging the housing gap in Nigeria by building at least 500,000 affordable houses by 2023 and creating up to 1.5 million jobs in the process.

FHF, which operates in partnership with several financial and corporate institutions to deliver affordable homes for low to medium income earners in Nigeria, is under the supervision of the Ministry of Finance.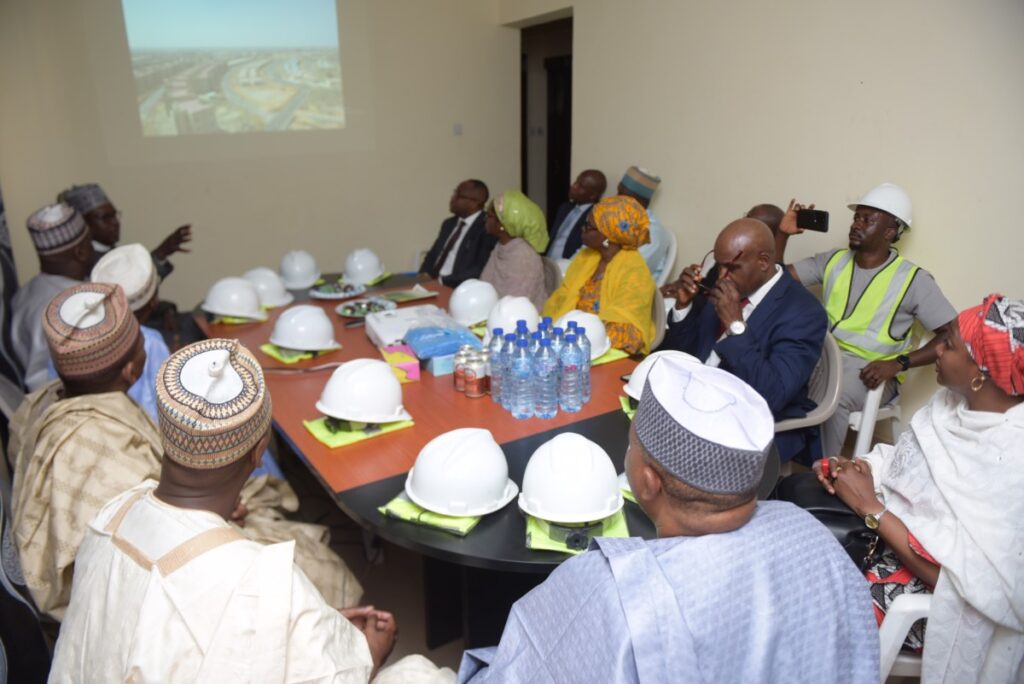 While speaking at the inspection ceremony, Ahmed said that the housing project is a testimony of President Muhammadu Buhari's trust in their ability to champion affordable housing provision in Nigeria through FHF.
She said: "FHF is a critical part of the Federal Government goal of bridging the housing gap in Nigeria. Affordable housing is one of the core areas of concern for this government and the government is committed to supporting FHF through provision of funding and supervision."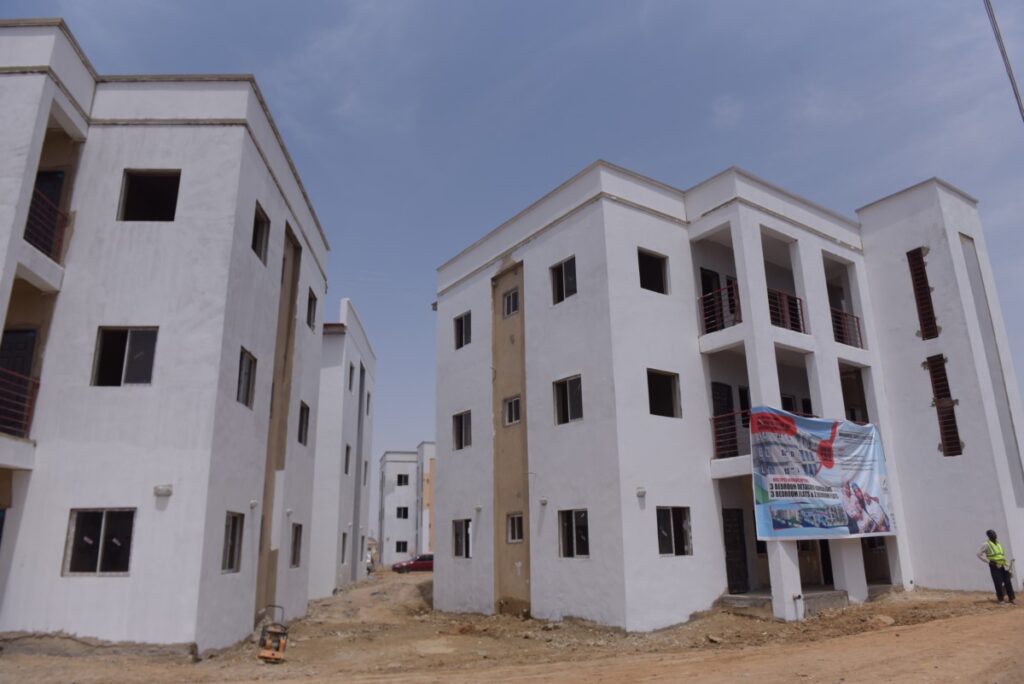 The Federal Government had earlier at the Funds board inauguration stated its expectation for results that are measurable with top rate corporate governance, cautioning that there should be reliable stewardship of resources, with creative, bold and ambitious undertaking.
"It's the largest housing fund in the history of Nigeria and if successful, it has the potential not only to change lives but boost the economy and attract investments and mobilise resources through other financial institutions," Ahmed said.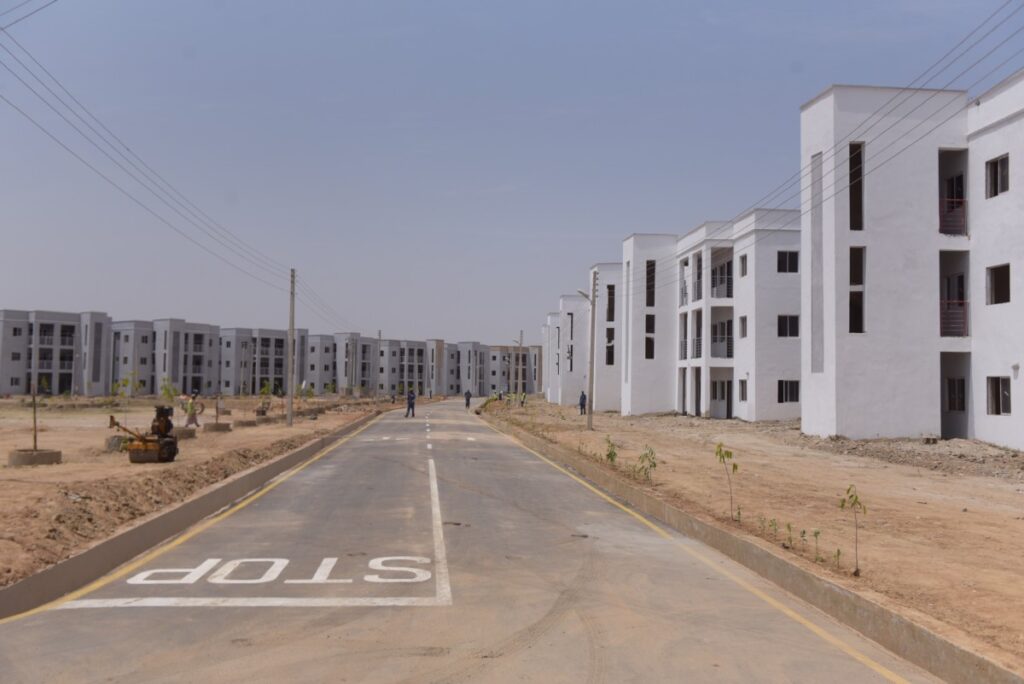 She then encouraged the board and the Fund to build and seek partnerships and collaborates with as many institutions concerned with affordable housing as possible. Charging the board, she also said, "The board will have the responsibility to raise significant third party finances to achieve their goal. The Ministry of Finance will do its own part in terms of support and direct coordination with you. We will closely monitor activities of the board, and ensure that due processes are followed. I have no doubt that with the calibre of the board and the people at the Family Homes Funds, they will deliver."
Mr. Femi Adewole, Managing Director and Chief Executive Officer (MD/CEO), FHF, stated that the estate commenced in 2018 as a fulfilment of the Fund's mandate to provide affordable homes. The Estate, which is located in Darrmanawa city, is designed to accommodate 757 units of two-bedroom and three bedroom flats. It is about five minutes drive away from Mallam Aminu Kano Teaching Hospital, surrounded by a growing community. The buildings are designed to accommodate the average family, creating conducive environment with great use of space and green areas
In the last quarter of last year, he said that the target of the Family Homes Funds (FHF) by that time this year is to complete or commence the construction of about 40,000 affordable homes across the country. He said the Fund, in just a year of existence, had about 4,000 homes currently at various stages of completion across five states of the federation.

According to him, the FHF is probably the largest building programme in Nigeria in a very long time. He said: "In Ogun state, we are doing 1,070 homes. In Nasarawa, we have completed about 580 and in Kaduna we are about 60 per cent completion of about 620 homes. In Delta state, we have about 620 homes."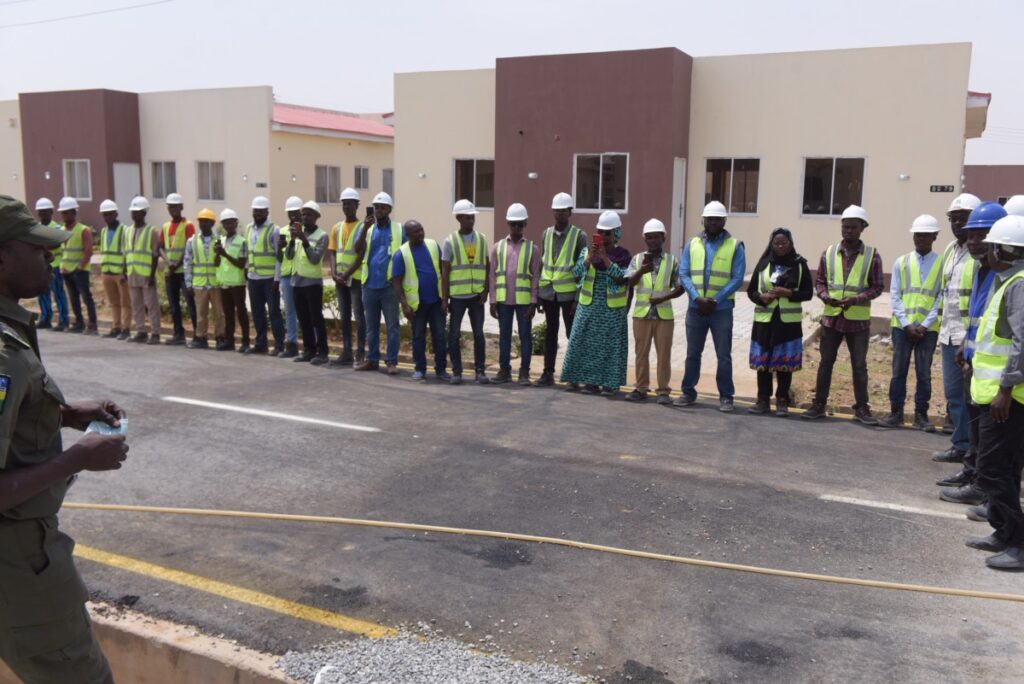 He further said FHF had reached agreements with some state governments to finance a number of affordable homes. "We have an agreement with Borno State to finance about 4900 homes. Of that, 3200 is replacement homes for Internally Displaced Persons (IDPs) and 1,700 for civil servants. We have also signed with Yobe state for 3,600 homes, Adamawa 2,000 and for Bauchi 2500 homes," he added. He had also said that discussions were currently ongoing with states like Ebonyi, Kogi, Akwa Ibom, Anambra and a number of others. "The objective is that by this time next year, we should have completed or have gone into construction for about 40,000 homes," he said.

With the housing projects, the FHF has rolled out a rental housing scheme where Nigerians could move to their houses with just a month rent and a month deposit and with an option to buy the house.