At 2020 management retreat for treasury directors of finance, accountants, and directors internal audit, Accountant-General of the Federation (AGF), Alhaji Ahmed Idris, said that his Office would continue to modernise its systems in order to meet global best practices.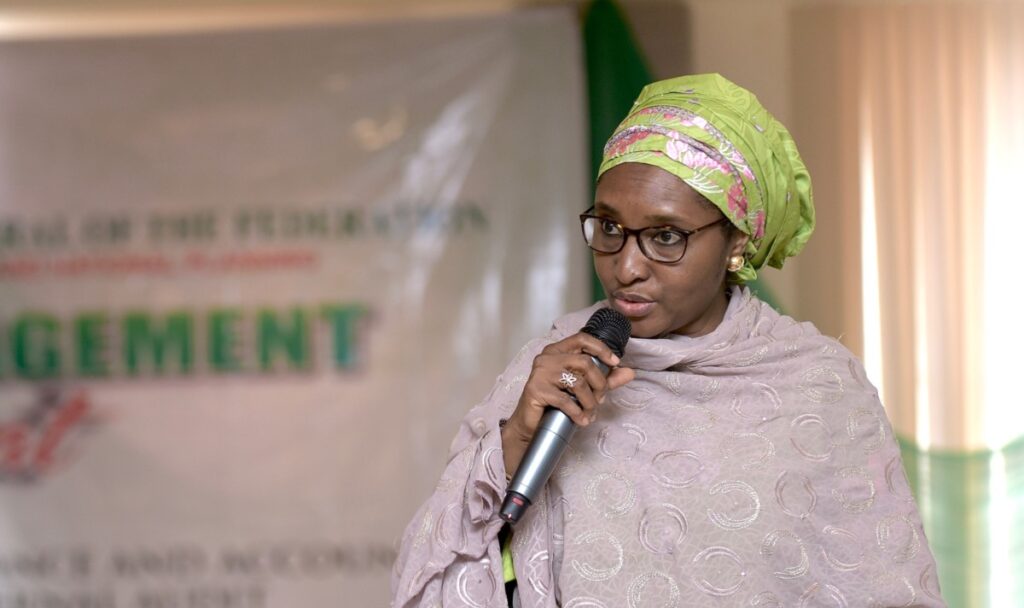 In his opening remarks, he urged the participants at the retreat, billed to run for three days in Kano State, to develop or come up with new ideas and ways of doing things, promising that the retreat would make a platform to review past efforts and also plan ahead.

The Honourable Minister of Finance, Budget and National Planning, Mrs. Zainab Shamsuna Ahmed, in her opening statement, disclosed that about 70,000 ghost workers were recently discovered in the federal civil service. She made the disclosure yesterday in Kano shortly after she declared the retreat open, she said that government was fully committed to eliminating ghost workers in the system through the integrated personnel and payroll information system (IPPIS), using biometrics.
Speaking on the fight against corruption, Ahmed said: "Fighting corruption is very important. Corruption has become endemic … So, corruption is the potholes on the roads, the lack of electric power, and the lack of basic infrastructures in our country, the water that is running from the taps."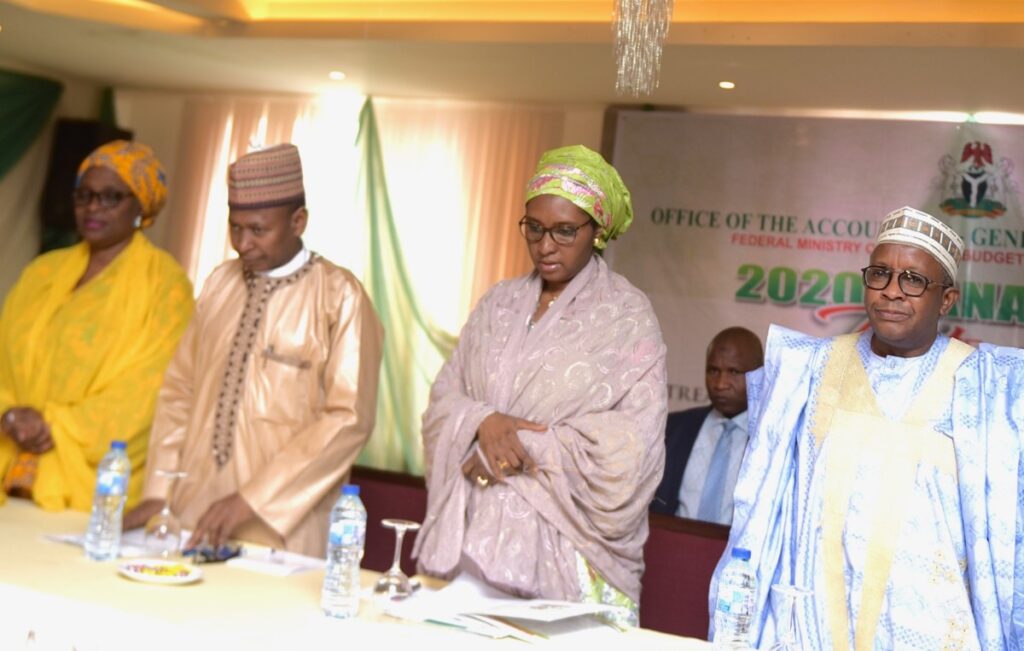 "Anywhere there is corruption, there is an accountant, and I am an accountant. So, let us sue this occasion to see through ourselves and to look at ways and means we can make correction and help this current administration, and put this economy on the part of growth," she also said.

She also disclosed that government was currently working with the Office of the Head of Service (HoS) to link up the IPPIS HR management module with the payroll itself, to help better maximise the efficiency of the system.
"I know that we have up to 70,000 ghost workers that have been identified in this process, and we hope that we will come to a time when we will say that we have no ghost workers. I must say that the administration of President Muhammadu Buhari has shown the highest level of commitment to public financial management," she said.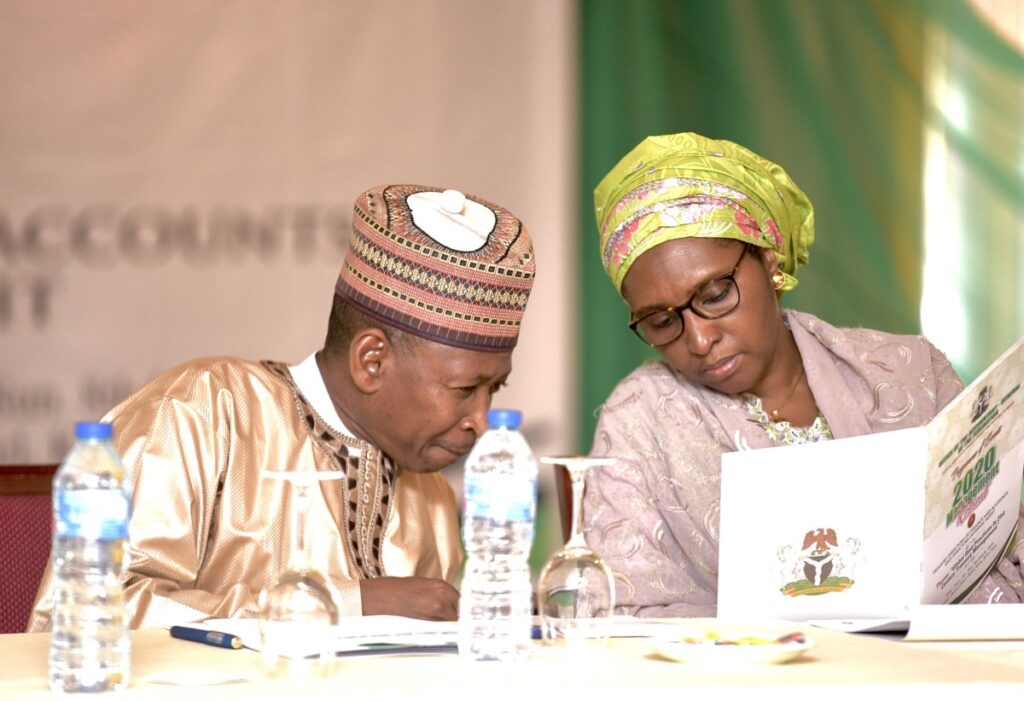 In her words: "The government integrated financial management information system (GIFMIS) is now fully implemented, and we are maximising the implementation of IPPIS. The President had launched the treasury portal last December 2019. So, we have not had as much support in the treasury from the presidency as we have had under the President. This is because of his commitment to transparency and accountability and due process."
She regretted that most reforms have faced resistance. "We have had resistance from ASUU on the implementation of the IPPIS, and I am happy to report that at least up to 55 percent of ASUU members are registered," she said further.