Road infrastructure receives a boost as Minister of Finance Budget and National Planning, Zainab Ahmed announces the release of N167.667 billion for road projects as capital expenditure release reaches 50% in July.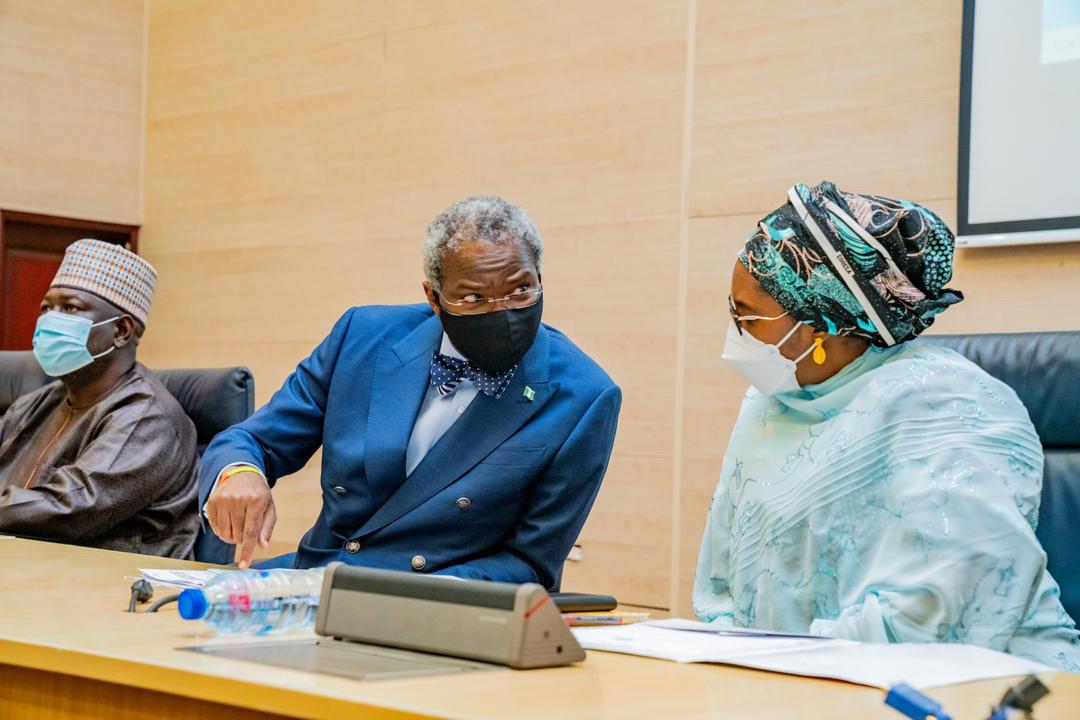 This amount brings the total release so far for capital projects to N995.665b in the revised 2020 budget. Under the revised 2020 budget, the Federal Government had appropriated the sum of N1.347 trillion for capital projects across the country.

According to the Ahmed, "Mr. President directed the release of 50 percent of this amount during the signing of the revised budget before the end of July 2020. The total capital releases to date is N995.665 billion, including Sukuk"

She said, "The government has been greatly encouraged by the tremendous success recorded with regards to improvements in road infrastructure across the six geo-political zones with the intervention of the funding"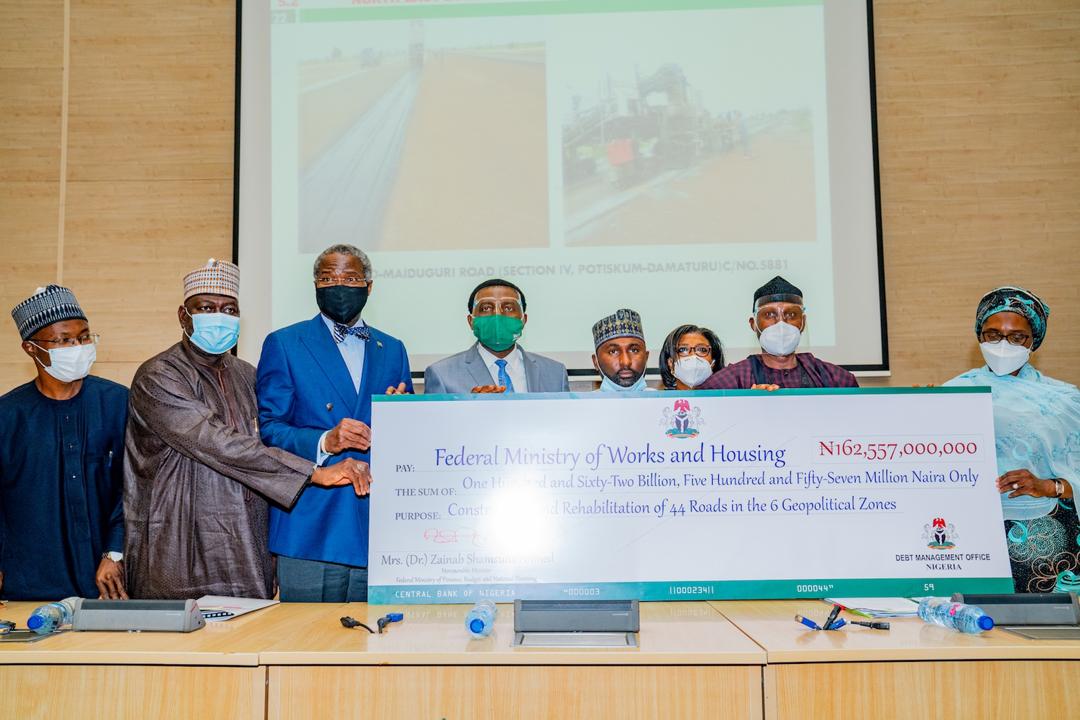 "Besides, the fact that the pieces of evidence of the use of the proceeds by way of works done are there for all to see, the comments and feedback received from commuters, transporters, other businesses, investors, and other well-meaning Nigerians have been heart-warming."
In her remarks, the Director-General (D-G) of the Debt Management Office (DMO), Patience Oniha, said with issuance of the third Sukuk, the government had raised a total sum of N362.577billion, "all of which are reconstruction and rehabilitation of federal roads across the country.

Receiving the cheque, Mr. Babatunde Fashola, (SAN), Honourable Minister of Works and Housing, said presentation of the cheque is a clear indication of the transparency that has been the process of the sukuk funds. He promised that the funds will be well applied because government places much value on the sukuk investors.