Following the upload of the draft 2021 Budget proposals by ministries departments and agencies (MDAs) on the budget preparation subsystem (BPS) of Government's Integrated Financial Management Information System (GIFMIS), Mrs. Zainab Ahmed, the Honourable Minister of Finance, Budget and National Planning, has issued a schedule for the MDAs.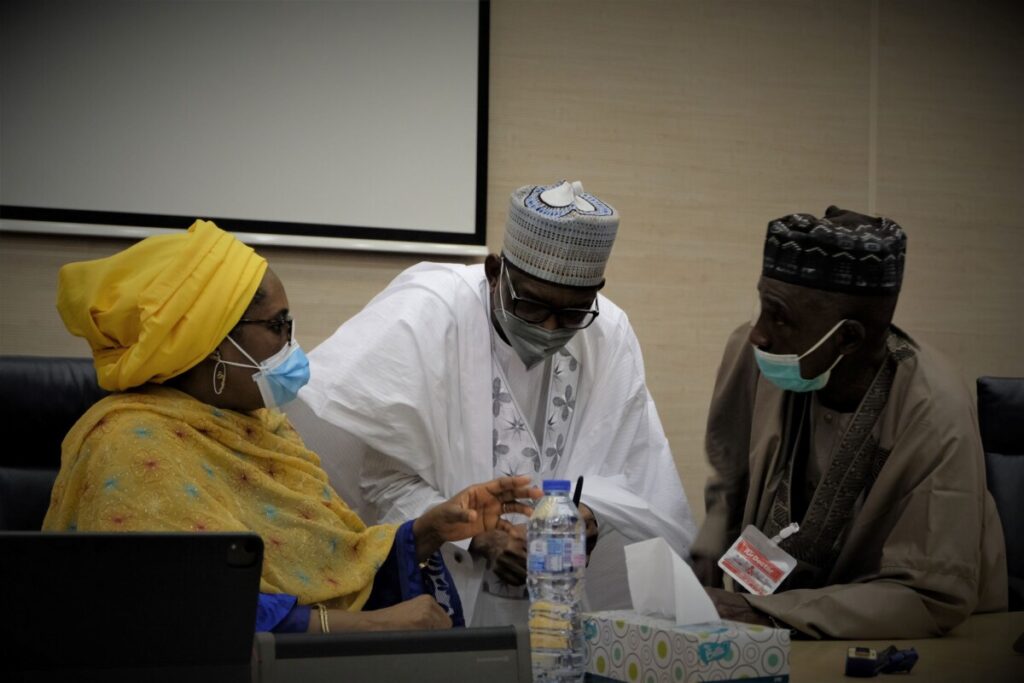 GIFMIS is an IT-based system for budget management and accounting that is being implemented by the Federal Government of Nigeria to improve Public Expenditure Management processes, enhance greater accountability and transparency across MDAs.
According to her, "Honourable Ministers are to lead their teams, including Permanent Secretaries, Heads of Agencies and key budget/finance and accounts staff only. We shall in strict compliance with the Presidential Task Force (PTF) and Nigeria Centre for Disease Control (NCDC) guidelines observe necessary health and safety protocols for the bilateral meetings."
"In view of this, MDAs are enjoined to minimise the size of their contingents, while other key participants can join the meeting virtually. MDAs who prefer to have their bilateral discussion virtually are to indicate so, and request login details for the meeting, not later than Friday 4th September, 2020," she stated.
Stating further, she said: "MDAs are advised to keep to their scheduled time. Requests for change of time must be within the overall allowable time for the budget bilateral meetings, and subject to available time slot to swap. We crave your indulgence, as we are working on a tight timeline to get the 2021 budget ready for transmission to the National Assembly (NASS) by Mr. President in September 2020."