The Chairman of Federal Inland Revenue Service (FIRS), Mr. Mohammed Nami, in company of the Members of Board of the Service, was recently on a courtesy visit to the Honourable Minister of Finance, Budget and National Planning, Mrs. Zainab Ahmed.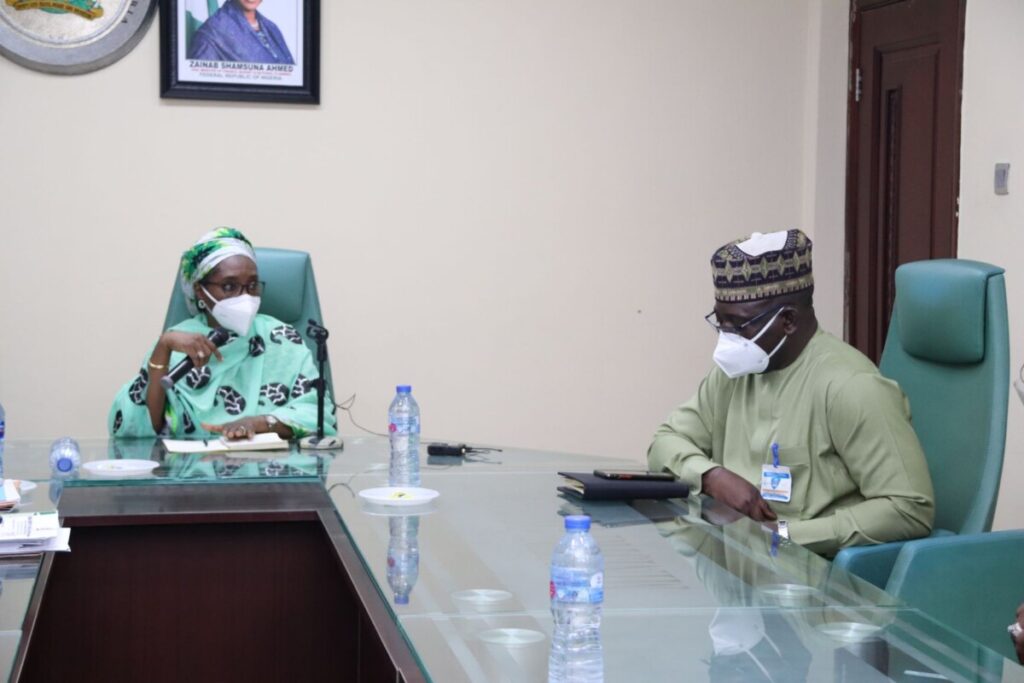 Speaking, he said that they were there to thank the Honourable Minister and also to assure her that they would do all their best to provide food for FAAC through revenue generation.
Nami said the FIRS is doing well and the reforms are working, adding that in the three to five months, FIRS has been contributing up to 70 percent of Federation Account Allocation Committee (FAAC) allocation.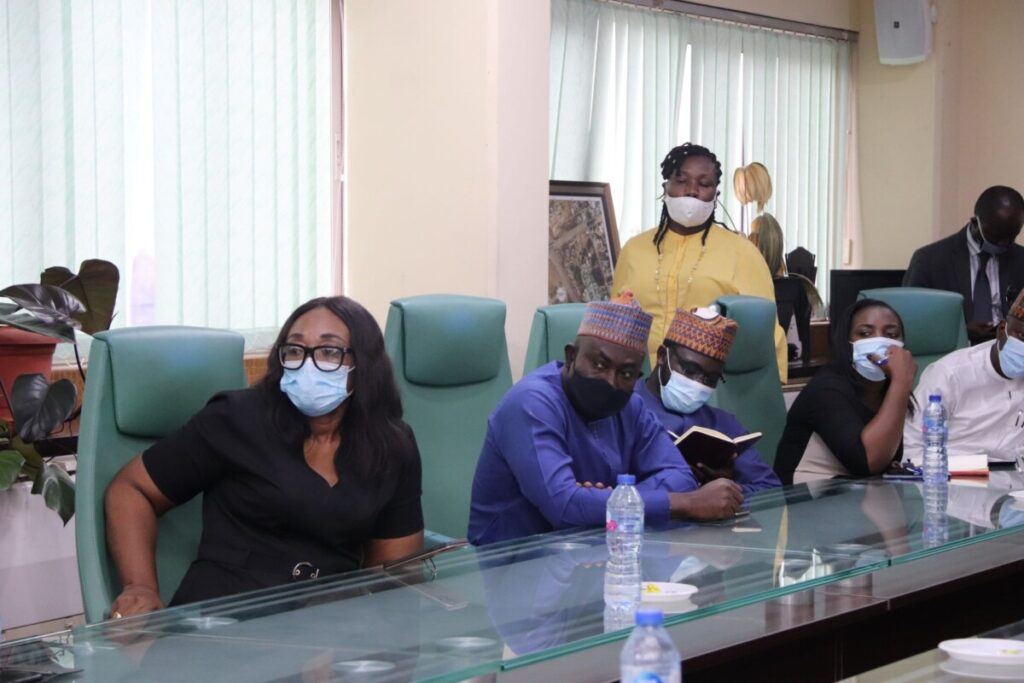 He noted that oil figures were down and that COVID-19 has impacted negatively and therefore a lot of reforms are being carried out which are already yielding results.
In his request, he said that all FIRS was asking was support for their reforms, thanking the Honourable Minister for keeping the economy buoyant, despite the challenges.
In her response, Ahmed congratulated the Chairman and the Board members for revenue performance, despite decline in the oil revenue. She said that the FIRS has remained resolute as both Value Added Tax (VAT) and Stamp Duty have helped in boosting the revenue.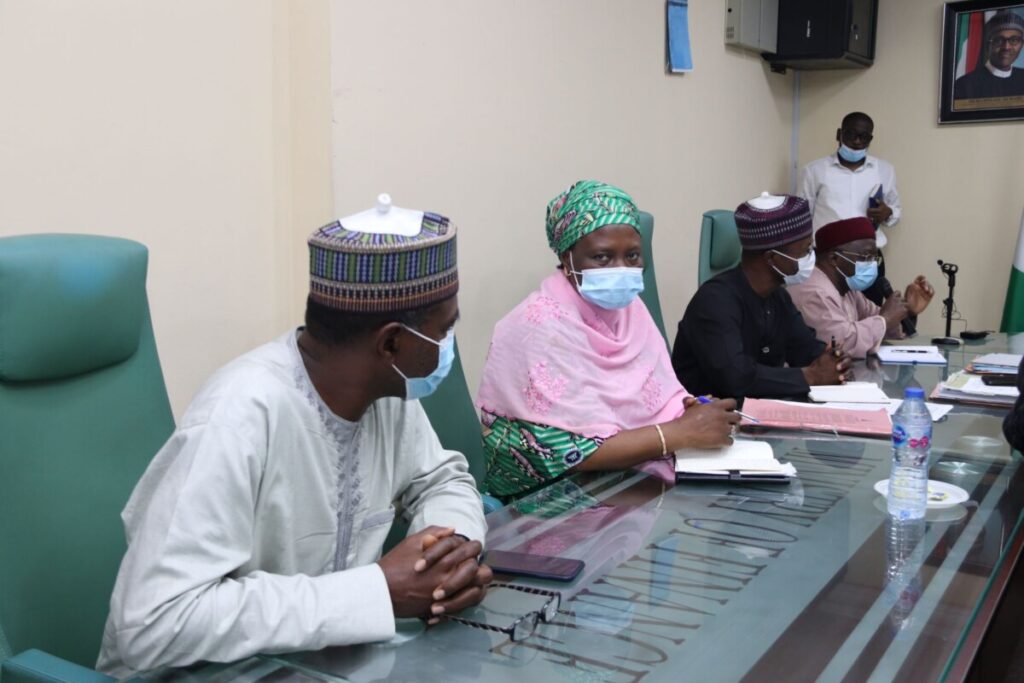 She said the efforts at diversifying revenue sources have been a blessing, noting that FAAC has done well.
In her opinion, she said the shocks have not manifested as expected, and that the pandemic has not impacted much, especially in Nigeria because of the proactive measures taken by government especially in the health sector.
Speaking on nearest future expectation, she also said: "We are expecting by the first quarter of 2021, we shall be okay," urging the Board members to keep up the good work and to even do more.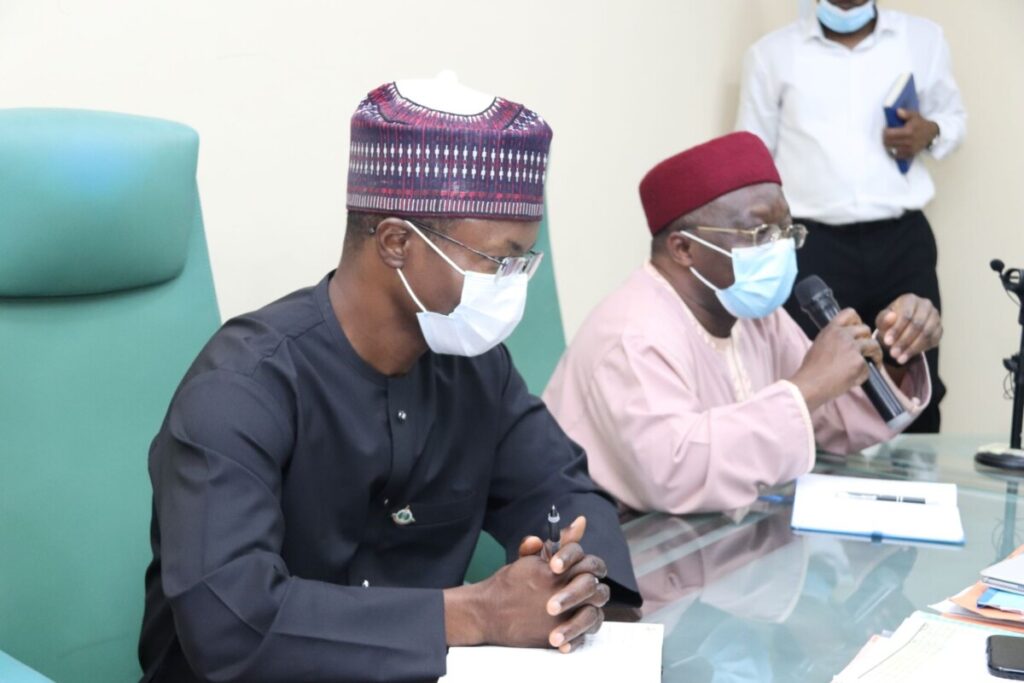 There are other government obligations and debt servicing which requires revenue to fund and we can see that the capacity to do more is there and we expect you to do more. "I also want your team working on the Finance Act to double their efforts. I want to remind you that we are an enabler for you. So, feel free and update us so that we can deal with your challenges," she implored them.