The Federal Government has called and appealed to religious and traditional leaders to sensitise youths to take advantage of the various youth empowerment programmes in Nigeria.
The programmes are initiated by the government to improve the wellbeing of the Nigerian youth.

The Honourable Minister of Finance, Budget and National Planning, Mrs. Zainab Ahmed, made the plea at her interface with religious leaders and 77 District Heads from the 23 Local Government Areas in Kaduna State.

Ahmed noted that President Muhammadu Buhari in September this year approved a N75 billion interest free Special Fund for youth empowerment for three years.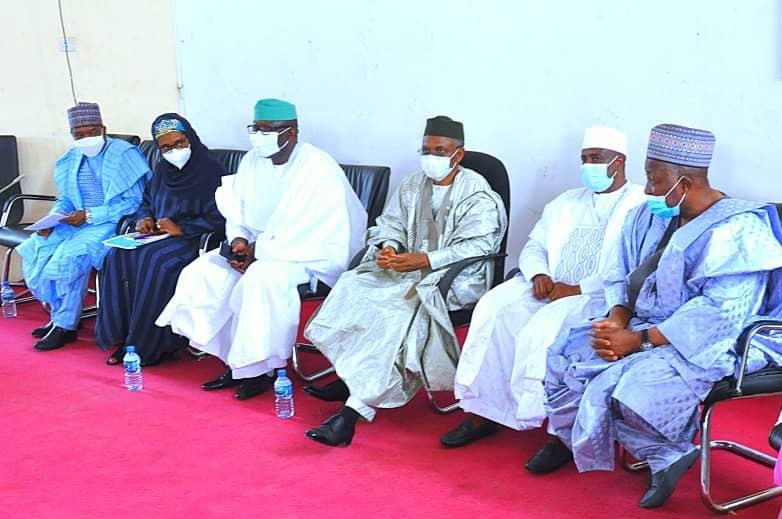 She stated that each youth is entitled to an amount ranging from N250,000 to N5 million, depending on the kind of business that they want or the kind of idea that they have. "The youths are, therefore, encouraged to apply and access the funds," she advised.
In the words of the Honourable Minister: "All you need to access the funds is your phone number, your account number/Bank Verification Number (BVN)."

She pointed out that the meeting was part of efforts towards getting inputs on best ways to empower the youths in the State, and emphasised the need for religious and traditional rulers to continue to play their roles in promoting unity and peaceful coexistence, among different ethnic groups.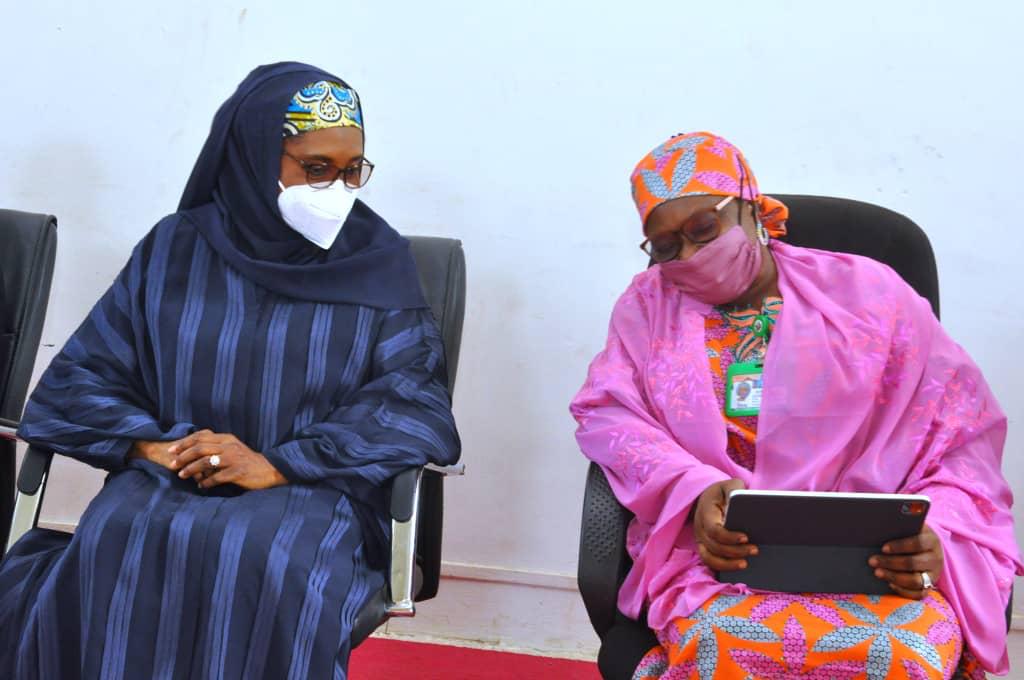 She commended the state government in its effort to fight crime and criminality in the state. She particularly praised the Honourable commissioner for security and home affairs for all his effort.

Earlier, the Minister of Environment, Dr Mohammed Mahmud Abubakar, called on the stakeholders to support government to discharge its duties by protecting lives and property, as well as creating job opportunities.

In her remarks, Deputy Governor of Kaduna State, Dr. Hadiza Balarabe, said government convened the meeting in continuation of the engagement with different stakeholders, especially with traditional and religious leaders to help in charting a course for building a safer and prosperous state and nation.

Balarabe appealed to the traditional and religious leaders to sensitise their subjects and followers to always uphold law and order in their conducts, while emphasising that the government is willing to listen to all ideas by the people to improve lives and property.

Kaduna State Commissioner of Internal Security and Home Affairs, Mr. Samuel Aruwan, provided an update on security challenges and efforts by the government in dealing with the security challenges in the state.