Following the global health havoc caused by COVID-19 pandemic and the price shock in the global oil sector, the panelists at the launch of State of the Global Islamic Economy Report (SGIE) 2020 Report, have pondered the theme: 'Islamic Economy: Thriving in Uncertainty.'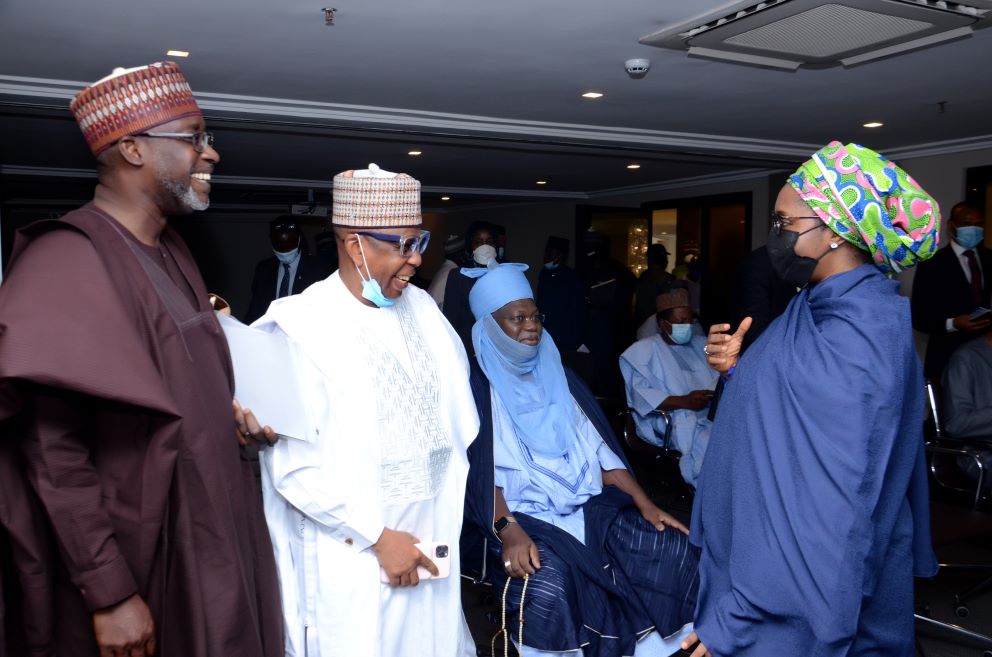 Also present at the event was the Honourable Minister of Finance, Budget and National Planning, Mrs. Zainab Ahmed, who while presenting a keynote address, said that based on the fact that Nigeria is the fourth largest equity holder at the Islamic Development Bank, the country could access the needed financing whenever necessary.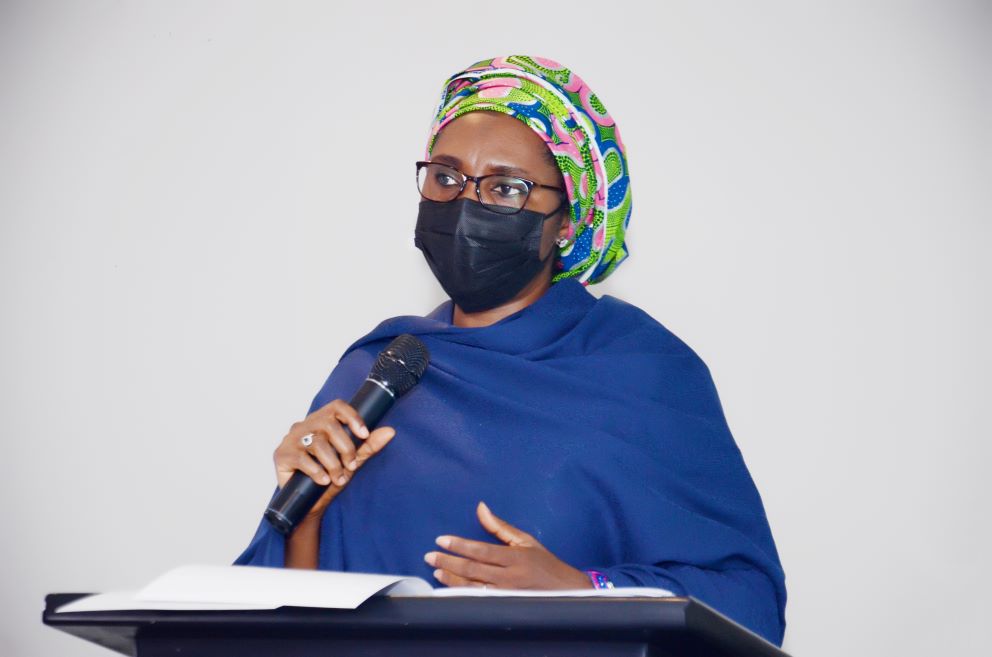 She also praised Dar Al Halal for sensitising the public on the benefits of Islamic banking.
The panelists at the event in Abuja, Nigeria, who deliberated on the theme, were Mr. Tajudeen Aminu Dantata, Group Managing Director, Dantata Organisations Limited; Mr. Hamid Joda, Founder and Chief Operating Officer, Taj Bank; Mr. Tayo Ajayi, Head of Agriculture Investments and Portfolio Manager, Nigerian Sovereign Investment Agency (NSIA); Mr. Sabo Nakudu, Senator, Jigawa South West District, Jigawa State; while Ms. Medina Dauda Nadabo, Co-ordinator and Programme Officer, Voice of America, Abuja Bureau, was the moderator.