In order to mitigate the risks of development setbacks, the federal government has said that it explored financing options that offer long-term viable source of finance for its infrastructure projects, one of which is Islamic finance.
In her remarks at the 5th African International Conference on Islamic Finance, Mrs. Zainab Ahmed, Honourable Minister of Finance, Budget and National Planning, said that Islamic finance has distinguished itself in bridging Nigeria's infrastructure gap by promoting investments in key economic sectors like healthcare, education and transportation.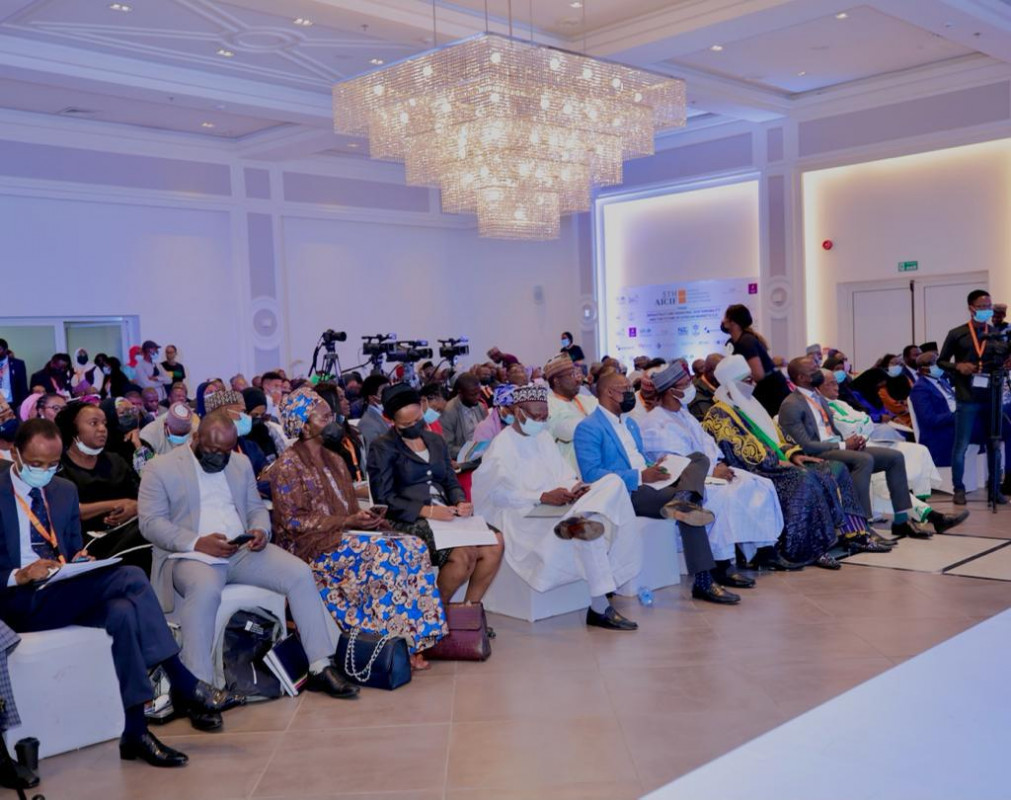 "The asset-backed nature and risk-sharing components of Islamic finance structures help improve financial sector stability and make them appropriate for infrastructure public private partnerships," she noted.
According to her, "Islamic finance instruments like Sukuk are being utilised by sovereigns and corporates around the globe for post pandemic recovery. The recorded success of our sovereign Sukuk issuances and the market anticipation towards the recently announced FGN Sukuk III demonstrates the huge potential that Islamic finance offers in achieving the private sector participation, financial inclusion and fiscal discipline needed to attain an inclusive, resilient and sustainable Nigerian economy."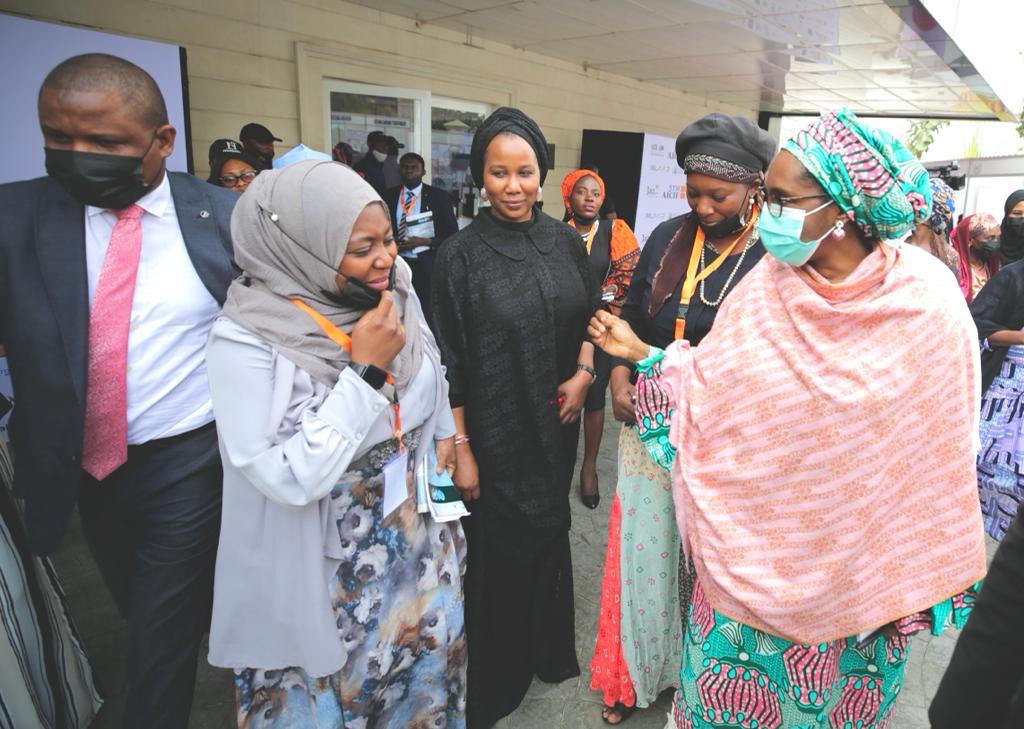 In her words: "Despite Nigeria's demographic composition and increasing demand for Islamic finance, Nigeria's fast-growing Islamic finance assets remain largely insignificant in the over USD$2 trillion Islamic finance global market, beckoning for significant financial sector reforms that will bolster the growth and penetration of Islamic finance and deliver overall economic growth.
One of the impediments to the development of Islamic finance, according to Mrs. Ahmed, is the notion that Islamic finance is just for Muslims. "To combat this, we must establish comprehensive operational frameworks for Islamic financial products and services and improve awareness of these financing options to the real sector. Consequently, stakeholder engagement becomes imperative to enhance the soundness and efficiency in our financial system on Islamic finance, if we are to build a globally competitive economy," she said.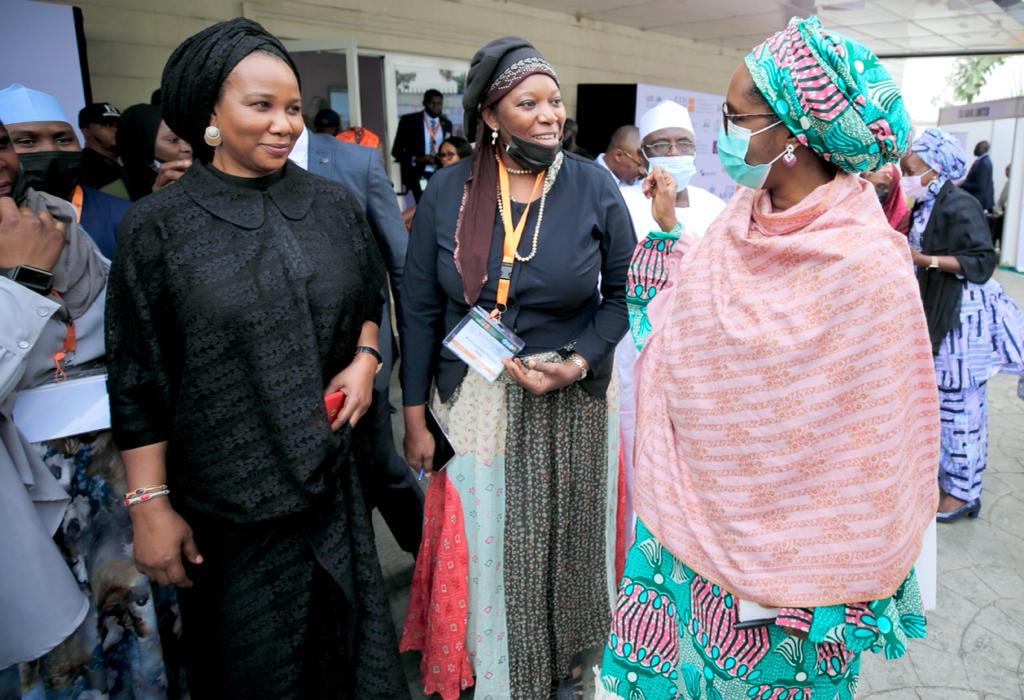 "We, at the Federal Ministry of Finance, Budget and National Planning, will continually embrace and advocate for innovative financing that addresses beyond the Nation's fiscal needs, but promotes inclusivity, financial deepening, social development and wealth redistribution.
"To this end, I wish to reiterate our commitment to develop enabling fiscal policies and collaborate with the domestic and international stakeholders on the development of frameworks that promote financial deepening in Nigeria through platforms such as the African International Conference on Islamic Finance.
In her reference to implication of COVID-19 pandemic, the Honourable Minister stated that in 2020, the COVID-19 pandemic caused a global health and economic crisis, thereby worsening the existing financing shortage for infrastructure development.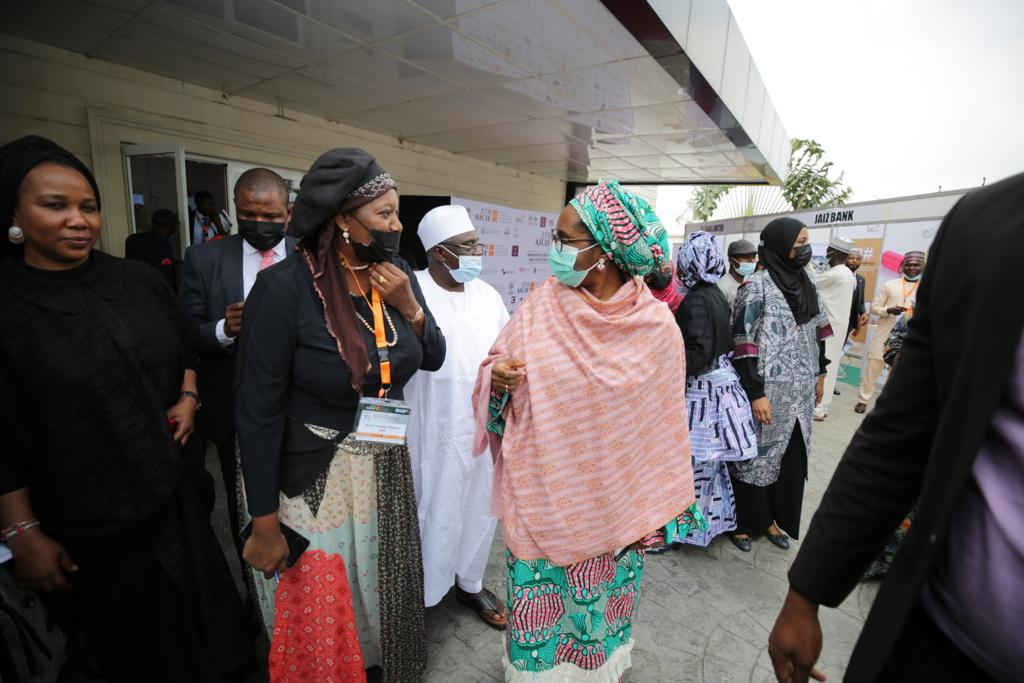 She also said: "We witnessed the Nigerian economy dip into recession in 2020 Q3, the worst recession since that recorded in Q4 2014. To cushion the adverse effect of the crisis on its marginalised citizens, the federal government of Nigeria launched the N23 trillion Nigerian economic sustainability plan in July 2020, amounting to roughly one percent of its gross domestic product (GDP).
"Amidst limited resources and fiscal constraints due to the crisis, the federal government is pressured to deliver on its infrastructure development and has worked tirelessly towards achieving a sustainable economic recovery that is inclusive and better resilient to such economic shocks from the crisis in the future. Reason being that infrastructure is key to improving the lives and livelihood of its citizens, and fostering economic activities needed for Nigeria's prosperity.
Speaking about the event, she said: "The calibre of the attendance here sends an important message that Islamic finance presents a financial market for public and private partnerships.